Loving and leading all students to find and follow Jesus
ZOOM GROUPS
Join us weekly at 6pm.
High School = Sunday
Middle School = Thurs
HANG OUTS
With your parents, set up a time for a leader(s) to hang out at your house or go out for lunch.
MEET UPS
Meet up "in person" for a group activity at a scheduled time and place.
All in-person group activities will be outside at this time and will follow the guidelines for places of worship according to the California Department Of Public Health. When in person, all students must wear a face covering and practice appropriate social distancing.
Got questions? | Pastor Jarod | (559) 396-9296 | pastorj@chapelgraceca.org
Chapel Grace | 120 E. Hawthorne St. Coalinga, CA | (559) 935-0724| office@chapelgraceca.org
WEEKLY UPDATES
Saturday 1/30
Rock-N-Water Summer Camp will be hanging out in the church parking lot to talk to us all about their camp programs, sing songs, and give a message. It will give you and your parents a chance to ask questions. There will even be a chance to win free giveaways. Be sure to wear masks and bring a chair (If you don't have one we'll grab one for you!)
What's up?
January-February 2021
Middle School
"His Story" – Understanding God's story and answering the question, "Who am I?"
1/21 – Sin
1/28 – Hiding From God
2/4 – Expelled
2/11 – Shedding Blood
2/18 – Noah
2/25 – Abraham & Isaac
High School
"Advocates" – What it means for youth to hold firm to biblical convictions and still engage in humble dialogue with the culture around us.
1/24 – Science
1/31 – Universe
2/7 – No Youth Group
2/14 – DNA
2/21 – Designer
2/28 – Morality
We will be using Zoom for some of our youth groups and events. For Zoom Log In info, join our Remind Class or email Pastor Jarod at pastorj@chapelgraceca.org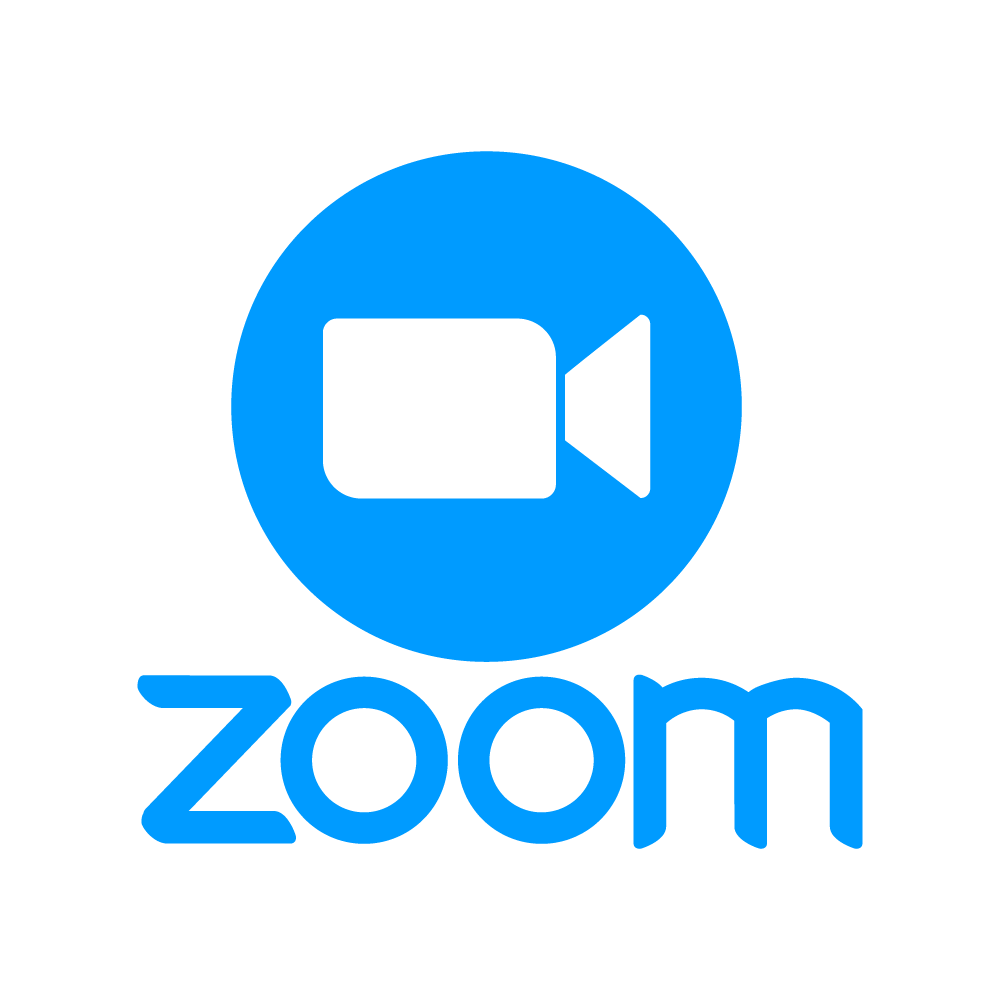 Youth Pastor
Bethany Grainer
Tony Valencia