Loving and leading all students to find and follow Jesus

(CLICK FOR MORE INFO)

SPECIAL
EVENTS
(SEE CALENDAR)
W

MORNING
RIDE BIKES
(TEXT PASTOR JAROD)

ZOOM GROUP
(SEE CALENDAR)
Got questions? | Pastor Jarod | (559) 396-9296 | pastorj@chapelgraceca.org
Chapel Grace | 120 E. Hawthorne St. Coalinga, CA | (559) 935-0724| office@chapelgraceca.org
Weekly Updates!
Camp Fundraisers
1. Mail out a Sponsor Letter to family and friends
(Have Sponsor Letter Money turned in before April 8th)
2. Car Wash & Italian Ice Fundraiser – April 10th
Pre-sell Car Wash Tickets & Italians Ice Tickets. We'll be handing out tick
ets to students soon.
What's up?
We're going to
Rock-N-Water Christian Adventure Camp
High School – June 13-18th
Middle School – July 6-10th
Contact Pastor Jarod to see if you can go!
MIDDLE SCHOOL
March -April 2021
Middle School
We're going looking at characters & historical accounts throughout the bible and talking about how it points to Jesus and connects to our lives today!
3/11 – Abraham & Isaac
3/25 – The Resurrection
4/08 -David
HIGH SCHOOL
March -April 2021
High School
Winning the war against yourself! Join us as we go through the I Declare War Series.
Watch the videos with us!.
Session 1: I Declare War (Sunday, 3/7)
Session 2: You Are Not Powerless (Sunday, 3/14)
Session 3: Harnessing Your Habits (Sunday, 3/21)
Session 4: Faith For The Fight (Sunday, 4/11)
We will be using Zoom for some of our youth groups and events. For Zoom Log In info, join our Remind Class or email Pastor Jarod at pastorj@chapelgraceca.org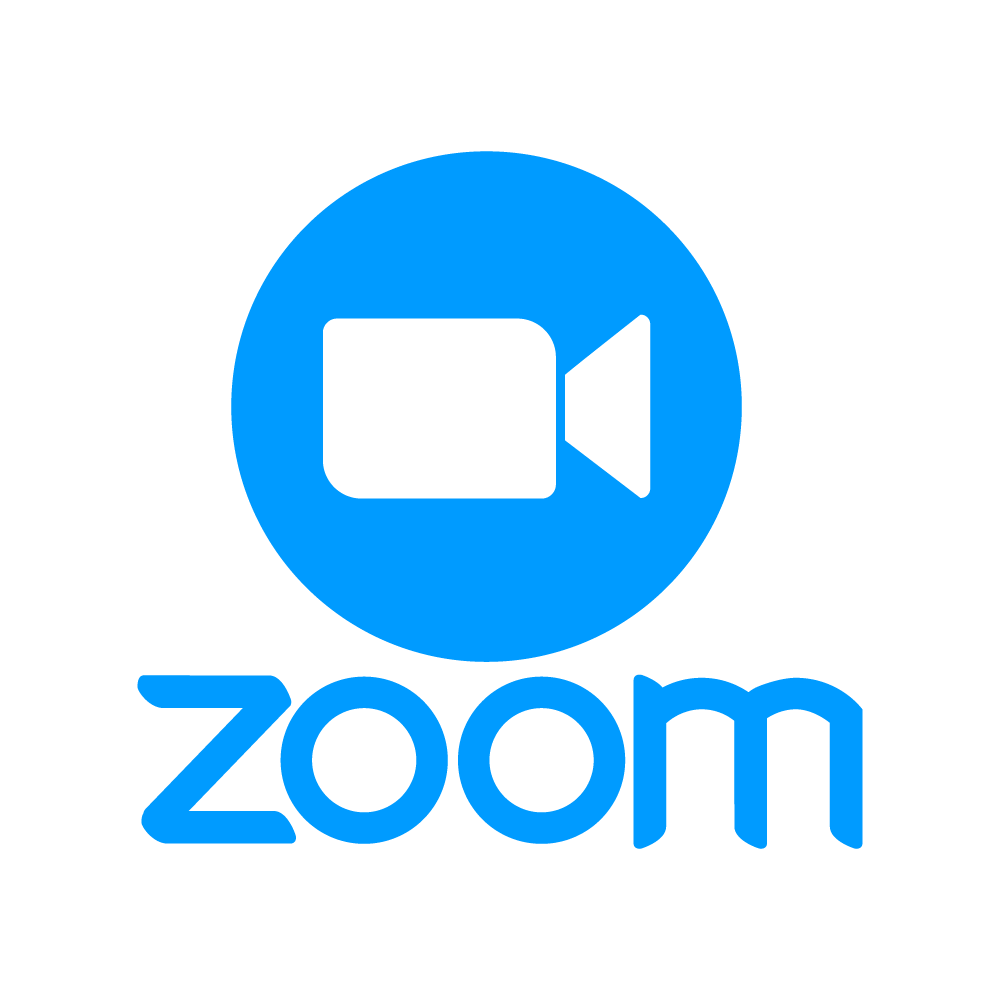 Youth Pastor
Bethany Grainer
Tony Valencia